2015 Summer School in Computational Sensory-Motor Neuroscience
(CoSMo 2015)

Quick contact

Ms Judith Fontaine
+31-24-3652428
j.fontaine@science.ru.nl
Sponsors

CAPnet
NSF
(
CaDRE
)
HealthPAC
Organizers

Gunnar Blohm (main)
Konrad Körding
Paul Schrater
John Van Opstal
Pieter Medendorp
Kurt Thoroughman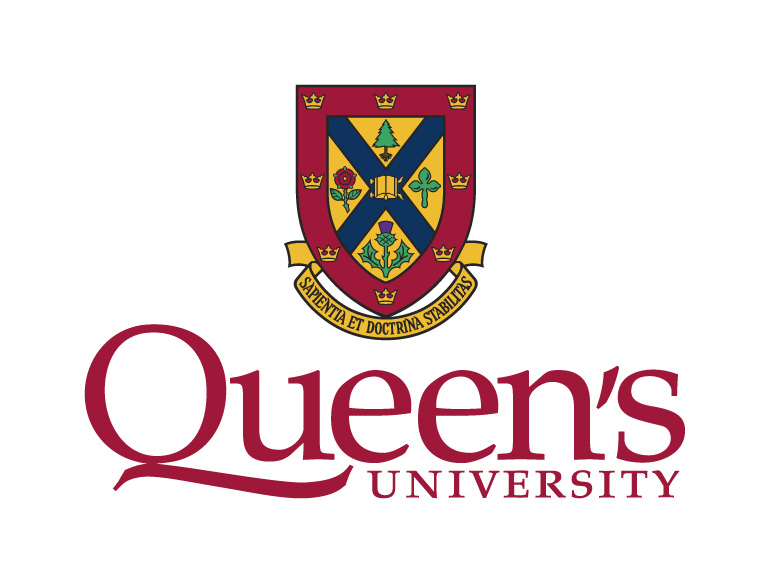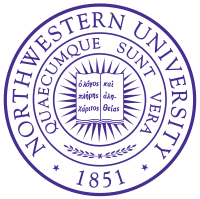 Organization

The school is organized and funded by Drs Gunnar Blohm, Paul Schrater, John Van Opstal, Pieter Medendorp and Konrad Körding, the Canadian Action and Perception Network (CAPnet), the Queen's University Centre for Neuroscience Studies, the Rehabilitation Institute of Chicago (USA),
the EU FP7 Marie-Curie IDP Training Network HealthPAC, and the Perception, Action and Control research network of the Donders Institute at Radboud University Nijmegen
.
The organizing committee of this summer school is composed of sensory-motor experts from the
Northwestern University Chicago
,
Queen's University
,
University of Minnesota
,
Radboud University Nijmegen
and
Washington University (St. Louis)
. Our goal is to provide hands-on training in computational techniques relevant to sensory processing and the control of movement. We have designed this summer school to be unique in its kind with a strong emphasis on the link between theory, experiments and the clinics. Through this summer school, we will also promote
model and data sharing
. This multi-disciplinary approach reflects our research philosophy and corresponds to the ideal training environment from which we would like our own students and postdocs to benefit.
Acknowledgements
We would like to thank the
Donders Institute for Brain, Cognition and Behvaiour
for administrative support and for organizing all practicalities. In particular, we would like to thank Ms Judith Fontaine for her tremendous help with organizing CoSMo!
Contact
Mrs. Judith Fontaine
(Management Assistant Dept. Biophysics)
Radboud University Nijmegen, Faculty of Science
Rm. HG00.829
Postbus 9010
6500 GL
Nijmegen
, The Netherlands
Dr Gunnar Blohm
(organizer)
Assistant Professor in Computational Neuroscience
Centre for Neuroscience Studies
Departments of Physiology and Mathematics & Statistics and School of Computing
Queen's University
Botterell Hall, Rm 229
18, Stuart Street
Kingston, Ontario, Canada, K7L 3N6
gunnar.blohm@queensu.ca

Phone: +1-613-533-3385
Dr Paul Schrater
Associate Professor of Psychology and Computer Science
University of Minnesota
Departments of Psychology and Computer Science
N218 Elliott Hall
75 E. River Rd
Minneapolis, MN 55455
schrater@umn.edu
Phone: +1-612-626-8638
Dr Konrad Körding
(co-organizer)
Associate Professor in Computational Neuroscience
Rehabilitation Institute of Chicago
345 East Superior, Room 1483
Chicago, Illinois, 60611
Department: Physical Medicine and Rehabilitation
Northwestern University
kk@northwestern.edu

Phone: +1-312-238-6966
Dr John Van Opstal
Radboud University Nijmegen
Donders Institute for Brain, Cognition and Behaviour
Dept. Biophysics - Neurophysics Unit
Heyendaalseweg 135, HG00.831
6525 AJ Nijmegen, The Netherlands
J.vanOpstal@donders.ru.nl
Phone: +31-
24-361 4251
Dr Pieter Medendorp
Donders Institute for Brain, Cognition and Behaviour
Radboud University Nijmegen

Montessorilaan 3
6525 HR Nijmegen, The Netherlands
p.medendorp@donders.ru.nl

Phone:
+31-24-361 6041