2015 Summer School in Computational Sensory-Motor Neuroscience
(CoSMo 2015)

Quick contact

Ms Judith Fontaine
+31-24-3652428
j.fontaine@science.ru.nl
Sponsors

CAPnet
NSF
(
CaDRE
)
HealthPAC
Organizers

Gunnar Blohm (main)
Konrad Körding
Paul Schrater
John Van Opstal
Pieter Medendorp
Kurt Thoroughman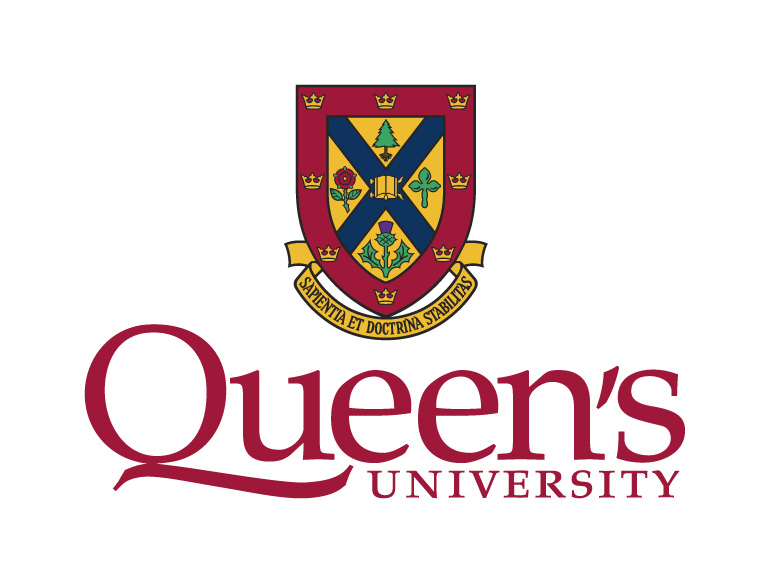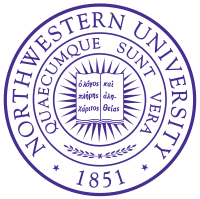 Selection process
The number of participants of CoSMo 2015 is strictly limited to 40 to ensure an excellent instructor to participant ratio. As the organizers, we are confronted with the difficult task of selecting the participants from all qualified applications. To facilitate this process, we ask all applicants to provide a
statement
containing information documenting their background, expertise, and motivation for taking this course. Any other information that would help us make a decision is also welcome.
The organizers will evaluate all applications based on the submitted material. We are particularly interested in understanding your motivation for attending this summer school; how it would impact your career and how external referees judge your potential to meet those career goals. In order to ensure that everyone benefits as much as possible from this summer school, we will also take the appropriateness of your educational background into account. The selection of participants will therefore be based upon how much they would benefit from this training opportunity. Applicants will be notified by email whether or not they have been accepted. Applicants that have not been accepted will be placed on a waiting list in case of cancellations.
Housing
This year, CoSMo will take place at the beautifully located
de Poort conference center
just outside of Nijmegen. Further details will follow soon.
Travel to Nijmegen / de Poort

There are two travel options to Nijmegen and de Poort:
From Schiphol airport (Amsterdam): there is a direct train connection to Nijmegen Central Station twice per hour. From Nijmegen Central Station to De Poort (approx. 8 km): take the local train from Nijmegen Central to Mook/Molenhoek (about 10 min). From there it's about 1 mile to De Poort. De Poort can arrange a local taxi service to pick you up from there (or you can walk the flat stretch).
From Düsseldorf International airport: train to Düsseldorf HBf (main station), and from there a train runs every hour to Venlo (NL). From Venlo local trains run to Nijmegen twice per hour. Get off at the Mook/Molenhoek station (about 1 mile from De Poort). De Poort can arrange a local taxi service to pick you up from there.
Detailed information about locations and schedule will be sent to all participants prior to the start of CoSMo.


Payment & Receipts
After acceptance of participation in the summer school, attendants are requested to register and pay the registration fees. Details will be communicated in the acceptance email.
Cancellation policy
Cancellation will result in a partial refund of the registration fees if 1) the participant can be replaced by an applicant on the waiting list and 2) this occurs up to one month prior to the event. In this case $50 will be retained as administrative fees. Otherwise, no refund of the registration fees will be granted.