2012 Summer School in Computational Sensory-Motor Neuroscience
(CoSMo 2012)

Quick contact

Dr Gunnar Blohm
(organizer)
Dr Konrad Körding
(co-organizer)
+1-857-928-5370 (emergency calls)
Yolanda Bender
(administrative support)
+1-773-827-1255 (emergency calls)
Sponsors

CAPnet
NSERC-CREATE
CAMBAM
MITACS
NSERC
NSF
(
CaDRE
)
NeuroDevNet
Organizers

Gunnar Blohm (main)
Konrad Körding (co-main)
Paul Cisek
Erik Cook
Doug Crawford
Jody Culham
Lee Miller
Doug Munoz
Eric Perrault
Kurt Thoroughman
Links
Blohm lab
Körding lab
Centre for Neuroscience Studies
Queen's University
Northwestern University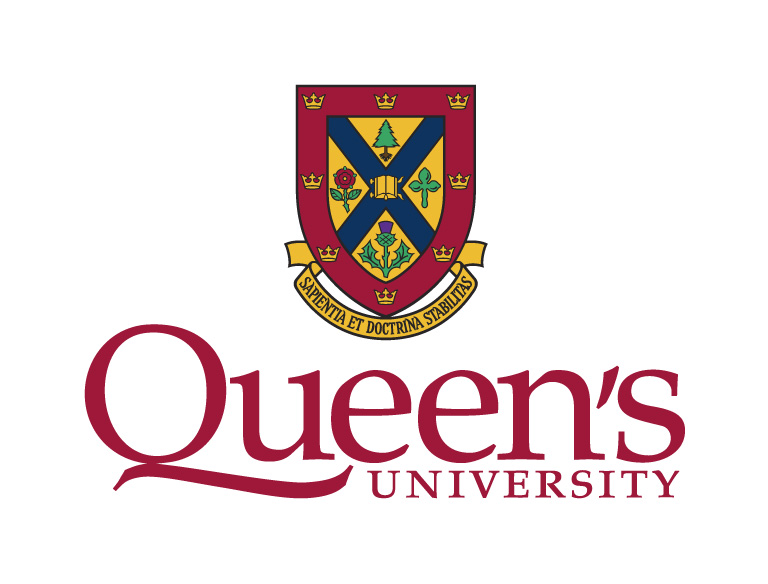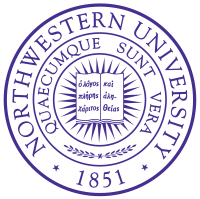 Selection process
The number of participants of CoSMo 2012 is strictly limited to 40 to ensure an excellent instructor to participant ratio. As the organizers, we are confronted with the difficult task of selecting the participants from all qualified applications. To facilitate this process, we ask all applicants to provide a
statement
containing information documenting their background, expertise, and motivation for taking this course. Any other information that would help us make a decision is also welcome.
The organizers will evaluate all applications based on the submitted material. We are particularly interested in understanding your motivation for attending this summer school; how it would impact your career and how external referees judge your potential to meet those career goals. In order to ensure that everyone benefits as much as possible from this summer school, we will also take the appropriateness of your educational background into account. The selection of participants will therefore be based upon how much they would benefit from this training opportunity. Applicants will be notified by email whether or not they have been accepted. Applicants that have not been accepted will be placed on a waiting list in case of cancellations.
Housing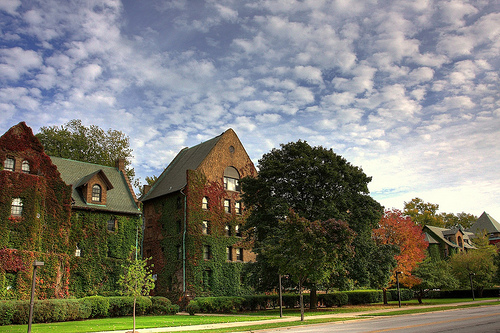 Affordable housing including breakfasts, lunches and dinners during the whole summer school will be available to all participants of the summer school and are included in the registration fee.
Accommodations are in (
map here
):
Foster Walker Complex
1927 Orrington Avenue
Evanston, Illinois 60201
Check-in will be Sunday, August 5, 2012 from 12:00pm-5pm
Please bring the following: bag, blanket, light jacket/sweater, shorts, pants, skirts, beach wear, sandals, shoes, and travel size toiletries for your needs. All students will have a single room, bed, linens including sheets, blanket, pillow, towels, and washrags.
Travel to Chicago
Chicago is one of the most vibrant and interesting cities of the USA. On the south-western shore of Lake Michigan, Chicago is famous for its unique architecture, amazing food and cultural richness. More information can be found
here
.
Travel from O'Hare Airport Chicago to Northwestern University Chicago (Evanston campus) can be found
here
. Public transportation information to/from Evanston campus is described
here
.
Payment & Receipts
After acceptance of participation in the summer school, attendants are requested to register and pay the registration fees. Details will be communicated in the acceptance email.
Cancellation policy
Cancellation will result in a partial refund of the registration fees if 1) the participant can be replaced by an applicant on the waiting list and 2) this occurs up to one month prior to the event. In this case $50 will be retained as administrative fees. Otherwise, no refund of the registration fees will be granted.